Owon DGE2070 Digital Storage Oscilloscope Dual Channel Portable F4G8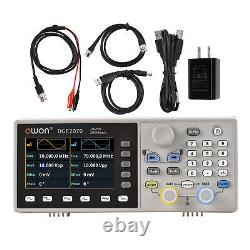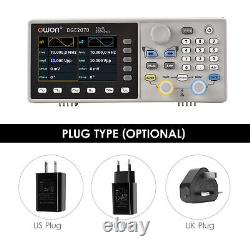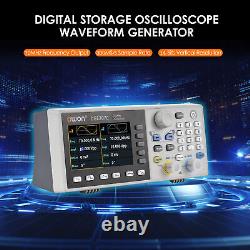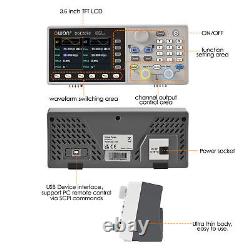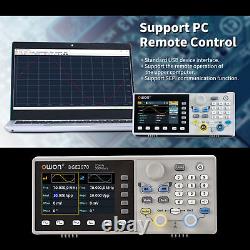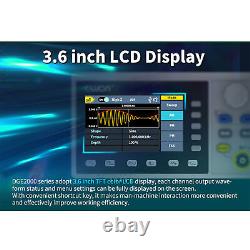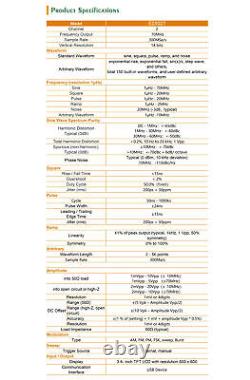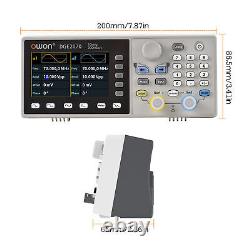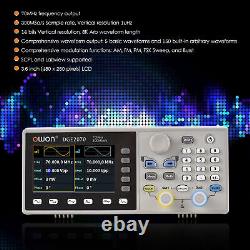 Features: 70MHz frequency output, standard equivalent performance dual channel. 300MSa/s sample rate, vertical resolution 1µHz.
14 bits vertical resolution, 8K Arb waveform length. Comprehensive waveform output: 5 basic waveforms, and 150 built-in arbitrary waveforms. 16 non-volatile digital arbitrary waveform storage functions.
3.6 inch (480 × 260 pixels) TFT color LCD display. Compact size with ultra thin body, easy to use. Design with USB device interface, support PC via SCPI commonds.